How to register my Business Name in Nigeria
It is largely known that Nigeria is an entrepreneurial country with a huge labour force and a lot of business opportunities.
The registration with CAC gives businesses legal personalities and legal ownership to the business owners thereby enforcing brand credibility and visibility. Business Name registration is the easiest and less expensive type of business registration in Nigeria.
What are the benefits of Business Name registration in Nigeria
legal recognition of the business
Complete control over the business
The profits and losses are acquired solely by the proprietor.
business decisions are borne privately by the sole proprietor
Business starts off immediately as it requires few documents
Personal attention to the needs of the different consumers
Personal income tax is only accrued.
What are the procedures for Business Name Registration?
Conduct a search for the availability of the Business name you chose via the CAC portal (https://www.cac.gov.ng/)
Choose the name you want to register as the Business after confirmation of availability on the CAC portal
Fill in the required information on the registration form.
Upload the required documents and click submit.
Make payment via the CAC portal.
What are the requirements for Business Name Registration?
Valid ID
Detailed address of the registered office
Details of head office and branch office (If there is any)
Details of Proprietor (Home Address, Phone number, email address, Nationality, Date of Birth)
Nature of Business
List of documents to Upload for CAC Business Name registration
Valid ID Card
Passport Photograph of proprietor
Proprietor's Signature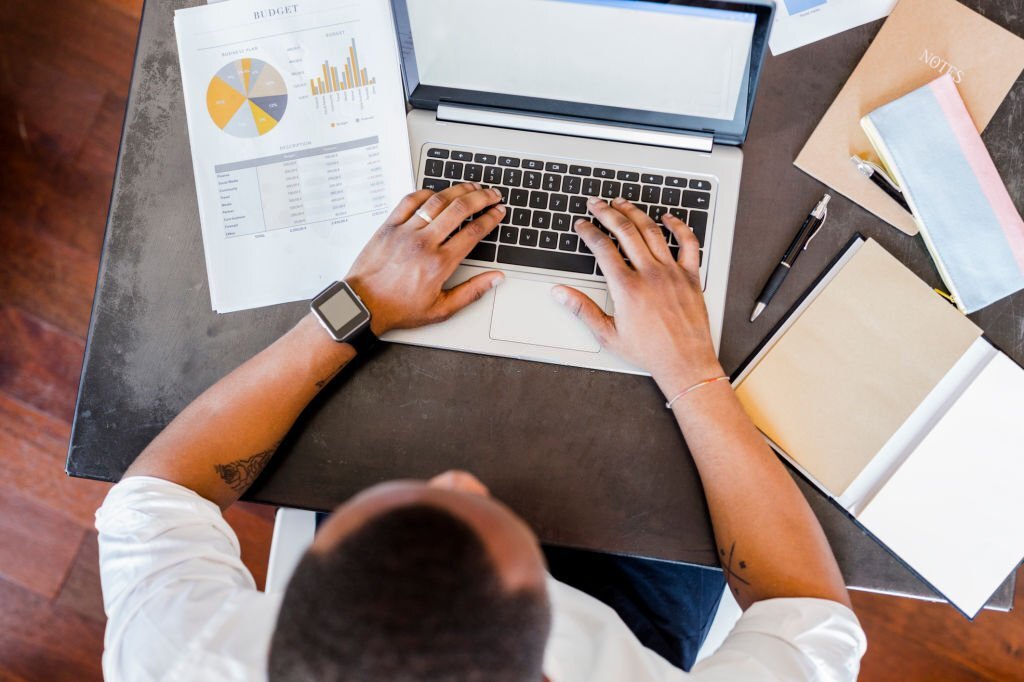 Read also: What You Need to Know about Company Registration in Ghana
How much does it cost to register my Business Name?
Business Name registration is the least costly of all business registration with the CAC which amounts to 10,500 Naira.
How long will it take to have my Business Name Registered?
The duration varies depending on how fast CAC could be at the time your registration is processed. To give a duration, it should not be more than 2 weeks.
Filing Annual returns for your Business Name
After registering your Business Name, you are required to file your annual returns after 12 months to avoid being delisted by CAC and paying a huge fine to reactivate your company account.
Filing your annual returns cost 3,000 Naira whilst late filing cost 5,000 Naira for every year payment is missed.
The required documents needed for filing annual returns are;
A copy of the Business Certificate and status report
Reading the article, it is quite easy to understand that Business Name registration is comparatively easy and requires less or no worrisome procedures. However, if you still require any information, please do not hesitate to reach out here and we will be of great assistance.